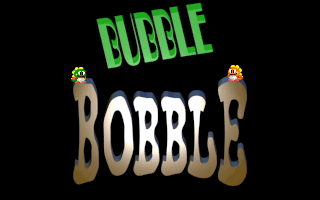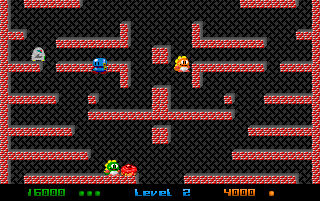 The game
New version of this famous game!
Plus
2 players game
fun!
original music!
nostalgia…
OS
Dos (native)
Windows / Linux / BSD / BeOS (with DOSBox)
Programming language
Pascal (8100 lines), result of 1 year' work.
Note
The title "Bubble Bobble" is not used as a commercial name.
It stays property of Bubble Bobble's authors.
Download
bubble.zip (266.0 KB)